T
here has been many articles and news on 2012. I believe there is room for improvement for 2012 for better understanding for all of us. I believe there is something people failed to look at 2012. The mastermind of 2012 is money. People are getting greedier. They have found ways to gather this money. They say and they believe with money come great power. Thus they are willing to do anything for this money.
Let's start with simple thinking. I want you to imagine a world without money. Take out the money from your daily life and from everyone. Think that money never existed. Can you imagine that? I am sure most of us can't do that. All this while we were cracking our head and busting our ass for this money. Now, when we take out the money we feel so void and pointless. I am sure you had a blank and black screen on your head. We were unable to comprehend a world without money. Why?
We were made to believe money is important and almost it's everything. We were brought in such manner since we were young. We were told to study hard and get ourselves into college; start working and earn. The capitalist created such illusion and we are caught in the illusion. It's like the movie Inception, we are all in the Limbo where we failed to identify the reality.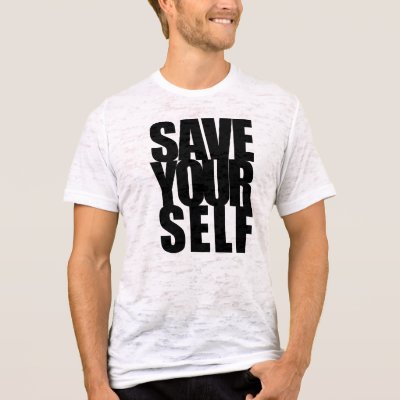 That is 2012. There will be a lot of news, rumors, articles and we will get caught and will suffer in a Limbo. 2012 is all about identifying the truth. Even I am writing this article I am not sure whether I am still in the illusion. Everything is done for a purpose and I can tell the propaganda of the superpowers of the world is for money. How to identify the truth and the lie? I have no answer for that. I am still unable distinguish. Only the mind which finds the inner peace will be able move out of the 2012 Limbo. 2012 is not the end of the world but merely capitalist propaganda for more money. The world never dies; Mother Nature will always find its way to survive. Start finding yours now.
You may want to read this article as well -
Is it 2012?